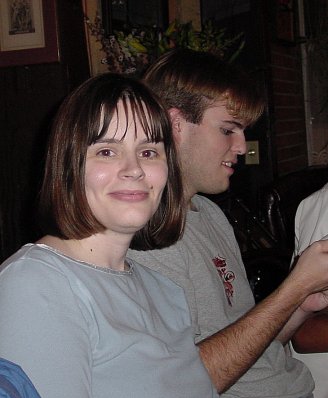 There's Domina, the lovely lass who provided me and Monster (behind her) with transportation. Thank you, Domina!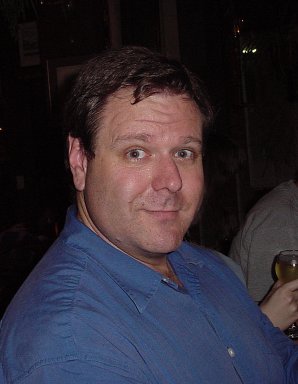 He-e-e-e-ere's Johnny!! Hot off the SUV turnpike and ready for some rumblin' (it's true... Johnny and I got into a scuffle of sorts).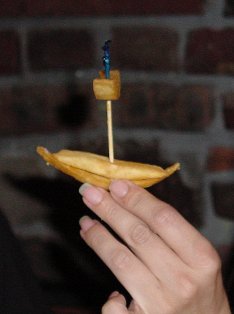 And speaking of Johnny, no Dopefest would be complete without one of his patented Fryboats! Order yours today from Cap'n Johnny!